Are you constantly stressed, misplacing important things, or embarrassed by how much stuff you have?


If you're anything like the ENTIRE US population—you're trying to do it all. Not only is that exhausting, but it's impossible!
Whether you're a busy mom or a business owner wearing six hats, something has got to give. Most often, it's our sanity with a side of messy this and that, a secret junk drawer, and a closet you hope nobody ever sees. Stressing over your missing keys, the mounds of endless laundry, and clutter is not fun. You deserve better.
Known for clearing the mess, reducing stress, and increasing happiness, Savvy Solutions' course provides you with the skill-sets required to decrease your stress once and for all, using organization. Designed to help you develop systems that will get and keep you organized, Founder Sav Susnow, provides an in-depth look at the psychology of clutter, demystifies the steps to getting organized like a PRO, and uses case studies to see the process in action, with a side of motivation. You will not only learn how to organize efficiently and effectively, you will have more fun doing it. It's time to #getSAVVY!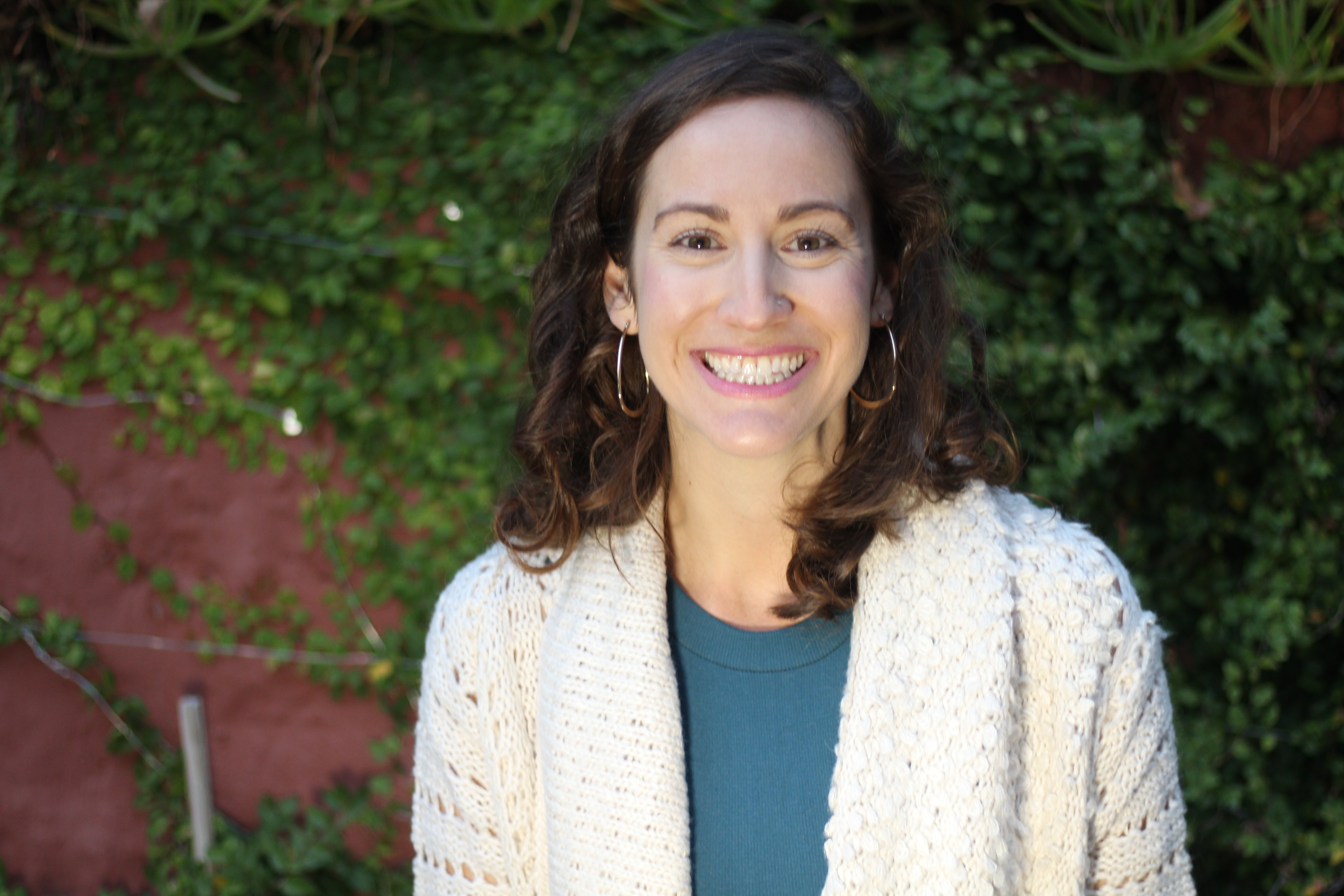 Hey, I'm Sav! | Professional Organizer Coach
I work with individuals, families, + entrepreneurs to enrich life, envision what's possible, and embrace life's challenges. As a Professional Organizer and teacher, I utilize these foundational skills, along with elements of Feng Shui and Cognitive Behavioral Therapy to support you to get organized, to de-stress, reach financial peace, and have a house that you can call home. I cheer you on as you exceed your goals, organizing your home and life. Why? Because you deserve it.